The Littoral region of Argentina -as every other region in the country- has a wide range of local gastronomic products, specialty dishes and typical meals that are the result of the culinary fusion of different neighboring cultures. For today's special post, you will learn about the Surubí Fish, part of the traditional argentine cuisine.
Fish is one of the most prominent ingredients in traditional meals from Corrientes province, including several species –dorado, bagre, patí, sábalo and pacú—. These Fishes can be cooked in different ways –grilled, baked or breaded and pan-fried. Mbeyú and chipá are two other flagship specialties, in high demand among guests staying at our lodge!
Surubí is an icon of Corrientes cuisine: a freshwater fish found in the Paraná River, in Argentina. Specimens are usually 1.8 m long and can weigh up to 90 KG. Though a native species, it is grown in nurseries. Having a soft meat and velvety texture, it is a noble and versatile product. It's called the "King of the River" and is considered one of the finest staples from Corrientes Province.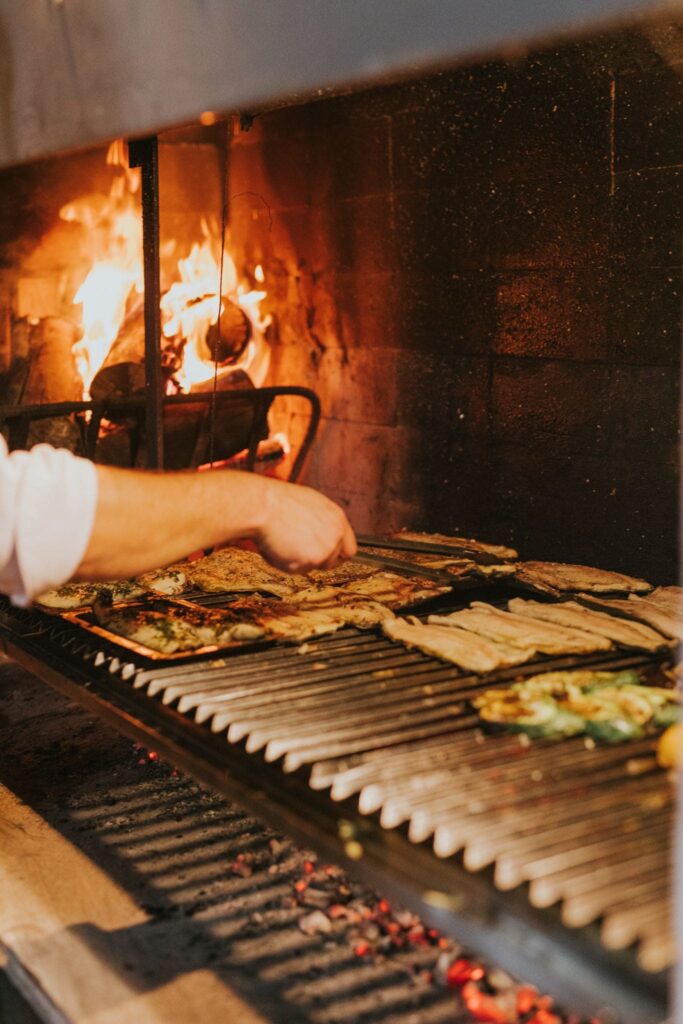 Surubí fish: a unique meal & culinary experience
At Hotel Puerto Valle, gastronomy is also part of your experience. In each dish we serve, and on the menu of every season, there are typical local ingredients, highlighting the simplicity of locally-sourced produce, and its unique character.
With the surubí fish as the main ingredient, you will be able to enjoy unique gourmet dishes from the northeast Argentina region:
Surubí filet.
Surubí gnocchi, served with an orange and Martini sauce, ackee pearls and melon. (Gluten-free 🌾)
Surubí ravioli, served with mandioca cream, local peanut flakes and a citrus balsamic reduction.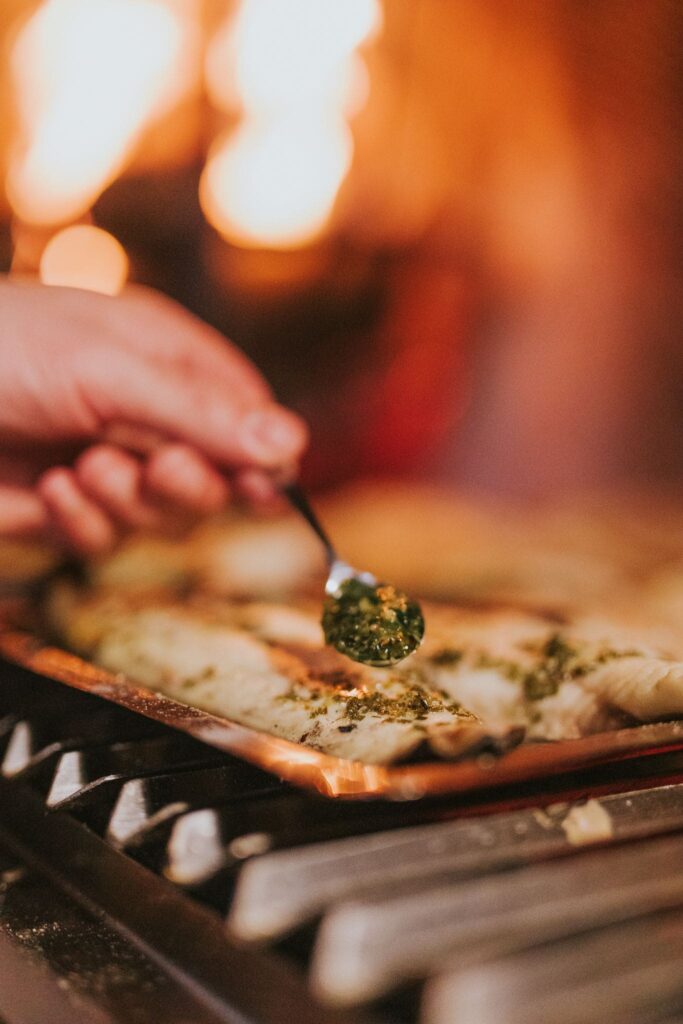 Asado: Grilled Surubi Fish
During your stay at Puerto Valle, you will enjoy a barbecue dinner with regional fish, including different varieties of grilled fish.
Options include:
Papillote surubí, exquisite fish with fresh lemon and local herbs on the side.
Surubí cured with muscovado sugar, salt and spices, served with tzatziki sauce and escarole from our garden.
In this traditional meal prepared for our guests, you will also have the chance to try other species: Pacú, Dorado, Boga, and, on occasions, river salmon, depending on the season and availability.
sustainable kitchen: our commitment at puerto valle hotel
In terms of sustainability practices, we have a circular kitchen policy. We use products 100%, so we produce no waste. For preparing Surubí fish dishes, the most accessible meat is used for filet, and different gourmet meals are prepared with the rest, while bones and offal are used for fumet.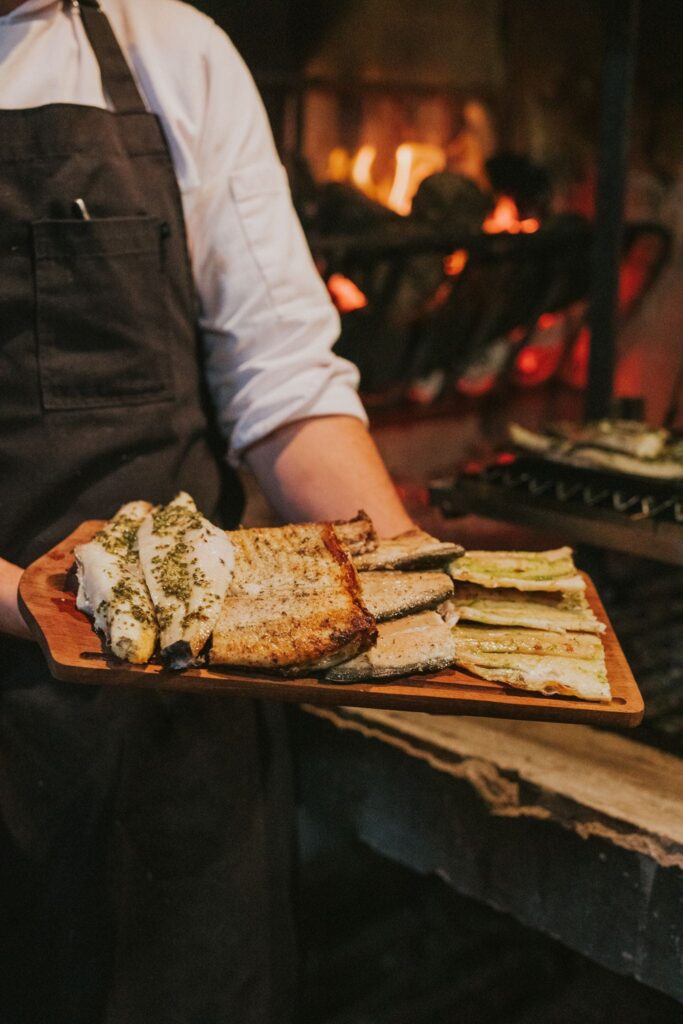 You may alsobe interested in