Enjoy your stay at Hotel Puerto Valle with these promotions and vouchers, and indulge in luxury, comfort and exquisite gastronomy in Iberá National Park.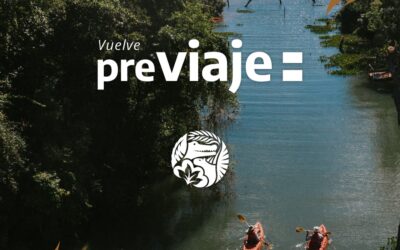 Ask us about the special promotion for early bird reservation made 60 days in advance. Promotion valid until January 31, 2021. ASK FOR THIS PROMOTION
read more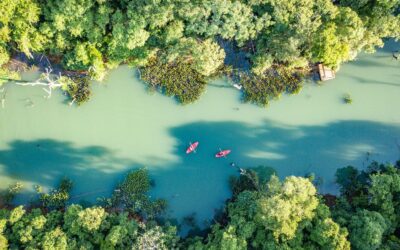 Promoción especial por cupos limitados! Adelántate a reservar tu estadía en Puerto Valle aprovechando el 10% off para el feriado de Carnaval. Promoción con cupos limitados. Estadía mínima de 04 noches. Al momento de buscar disponibilidad deberá ingresar...
read more