PUERTO VALLE PROGRAM:
All-Inclusive / Full-board program: breakfast, lunch, tea, dinner and snacks during excursions.
Activities in Esteros del Iberá, the Paraná River, and the Estancia are included.
Transfers to and from Posadas airport.
Bilingual guides for the exclusive activities of Puerto Valle guests:
The Wetlands: expedition to Laguna Valle and photo safari to Portal Cambyretá.
The River: navigation along the Paraná River and kayak trips.
The Estancia: horseback riding, tour of the tree nursery and the organic garden.
Duration: 4-5 hours Enjoy the biodiversity of Laguna Valle, with a tour starting at our exclusive access to one of the world's largest wetlands. Venture into Esteros del Iberá on a guided expedition in 4x4 vehicles Esteros del Iberá Wetlands The wetlands...
read more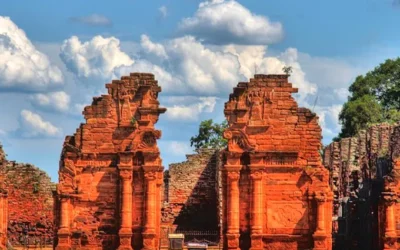 Duration: approx. 4 hours – Check rates. The ruins of San Ignacio Miní Jesuit Missions have a high standard of conservation and were declared aWorld Heritage Site by UNESCO. The site is located in the town of San Ignacio, Misiones Province, about 120 km...
read more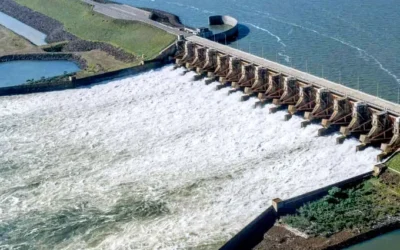 Duration 3 hours - Maximum 12 people - Check rates The Yacyretá Hydroelectric Complex is the largest dam in Argentina, carried out in conjunction with the neighboring country Paraguay, on the course of the Paraná River, whose main purpose is the...
read more
Check rates The waters of the Paraná River offer two alternatives: Fly fishing in Itá Ibaté (located 110 km from Puerto Valle), accompanied by a specialized guide, where you can find specimens of Dorado (Salminus +Brasiliensis), Surubí, Boga and Armado...
read more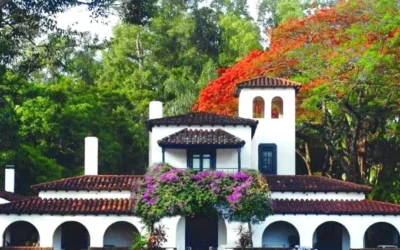 Duration 4 hours approximately - Check rates and available days Enjoy a unique experience and get to know one of the most special traditions of Argentine culture. Visit one of the main producers of Yerba Mate, Las Marías Establishment with specialized...
read more
Duration: aprox. 7 hours. Check rates and available days. The Tea Route in Misiones, Argentiona, is an ideal experience to travel, learn more about the history of tea in South America and taste local tea products. A day-long excursion full of...
read more