At Puerto Valle, live an immersive experience in Esteros del Iberá and make unforgettable memories.
In this blog, we share detailed information about the experiences and adventures you can enjoy with us.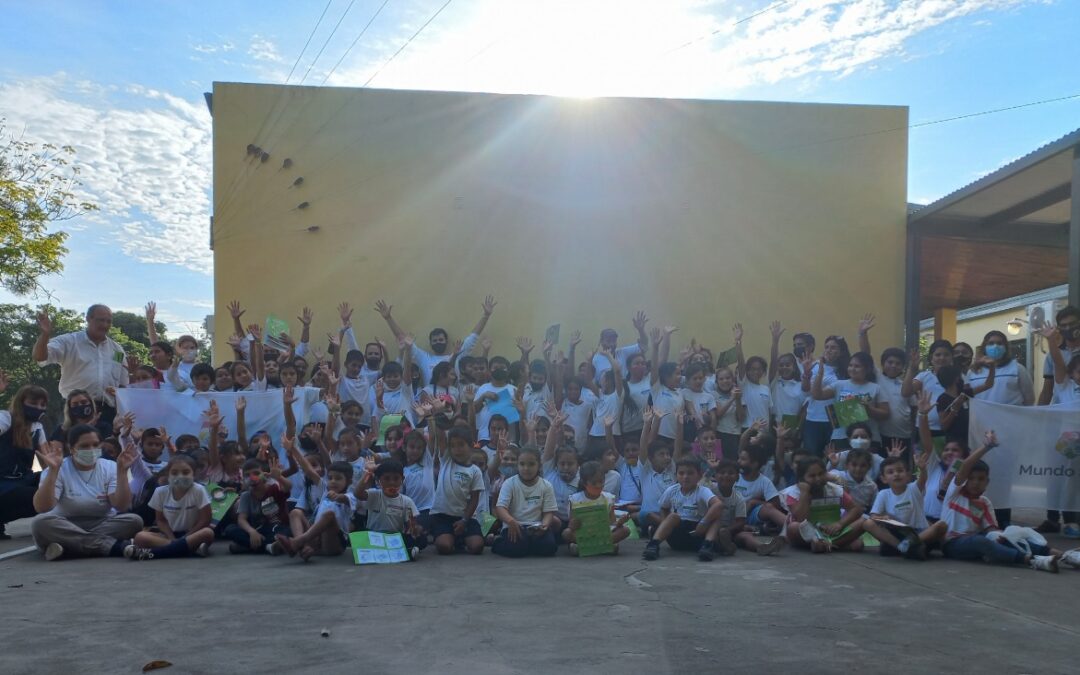 Hotel Puerto Valle is focused on a sustainable future We...
read more
[wptripadvisor_usetemplate tid="1"]
Suscribe to our
Newsletter
Duis aute irure dolor in reprehenderit in voluptate velit esse cillum dolore eu fugiat nulla pariatur.