Aware of our major role in promoting local suppliers, at Hotel Puerto Valle we decided to partner with Cayú Wooden Objects.
Efficient management practices and environmentally friendly products are at the heart of our strategy to build a more sustainable future. This transformation involves working with local suppliers and buying local, eliminating intermediaries, and acquiring the best quality products the region has to offer.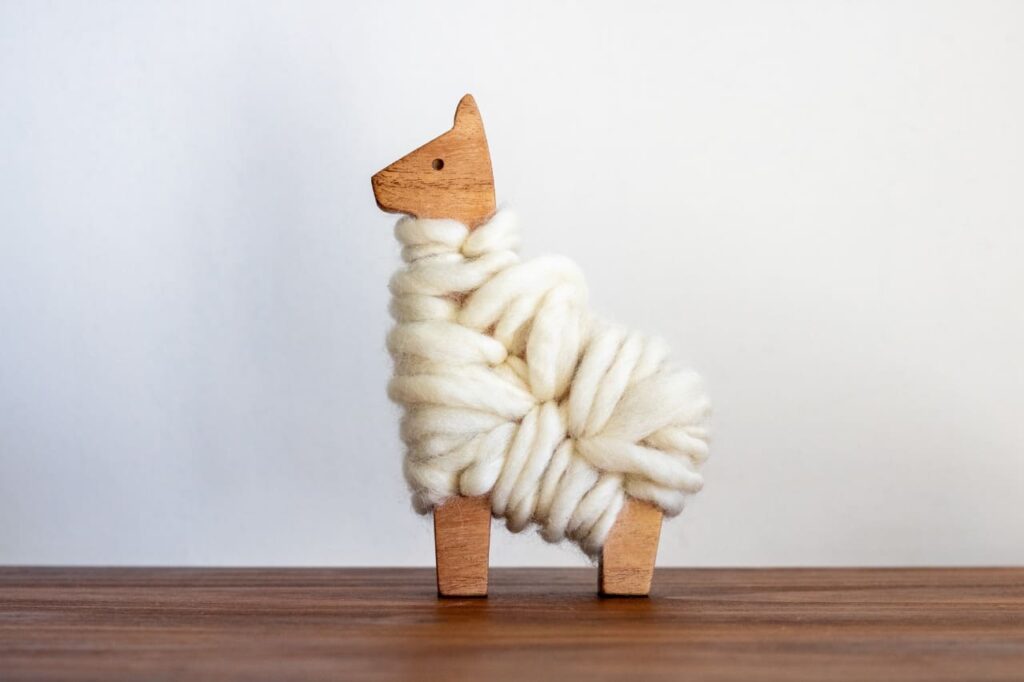 Meet Cayú
Cayú is a local small business that creates design items and toys, with the goal to encourage children to play, explore our environment and let their imagination fly. Cayú also has a sustainability policy that is aligned with our own.
"We have a social and environmental commitment to produce original objects made of renewable and recovered materials, and with organic finishings. We want to make the world a better place for our children, and we bring to life our purpose in the objects we create." @cayu.objetos
Cayú offers 100% craftmanship processes, from the initial design to the final touches. These toys offer a unique experience for the senses: soft to the touch and with a singular scent, they favor a special connection of children to the natural environment.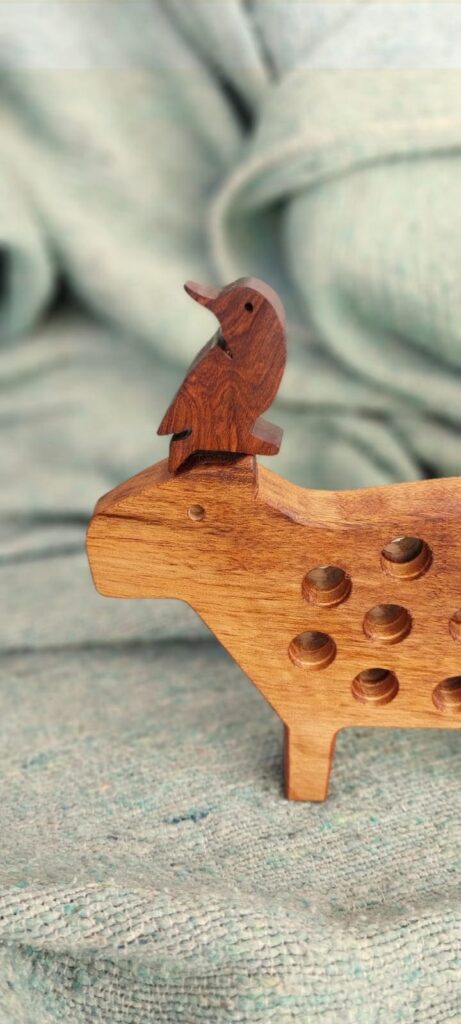 Puerto Valle, Cayú and Sustainability Management Standards in Hospitality
Our certification as a sustainable hotel granted by Hoteles más Verdes comes with a series of requirements that must be met with the aim of taking care of the natural environment in which we operate.
Our partnership with Cayú is aligned with responsible procurement policies and practices by:
Encouraging and prioritizing local suppliers
Promoting and preferring organic products, with minimum impact on the environment.
Selecting suppliers that follow sustainability good practices.
We share the same objective, to continue promoting the strengthening and adoption of good management practices of sustainability, improving the quality of services in the hospitality sector, minimizing its impact, and maximizing the benefits for local communities at tourist destinations.
Together with Cayú, we seek to enjoy simple things in life, craftmanship and durable items, with a focus on a more natural and sustainable world.
You may be interested