The corporate world is focused on ensuring their work environment is friendly and respectful. Organizing team-building activities and offsite events has become quite a popular among business managers and leaders. As you can imagine, having the right working atmosphere helps achieve objectives efficiently, so let's dive into standout good ideas for corporate team building.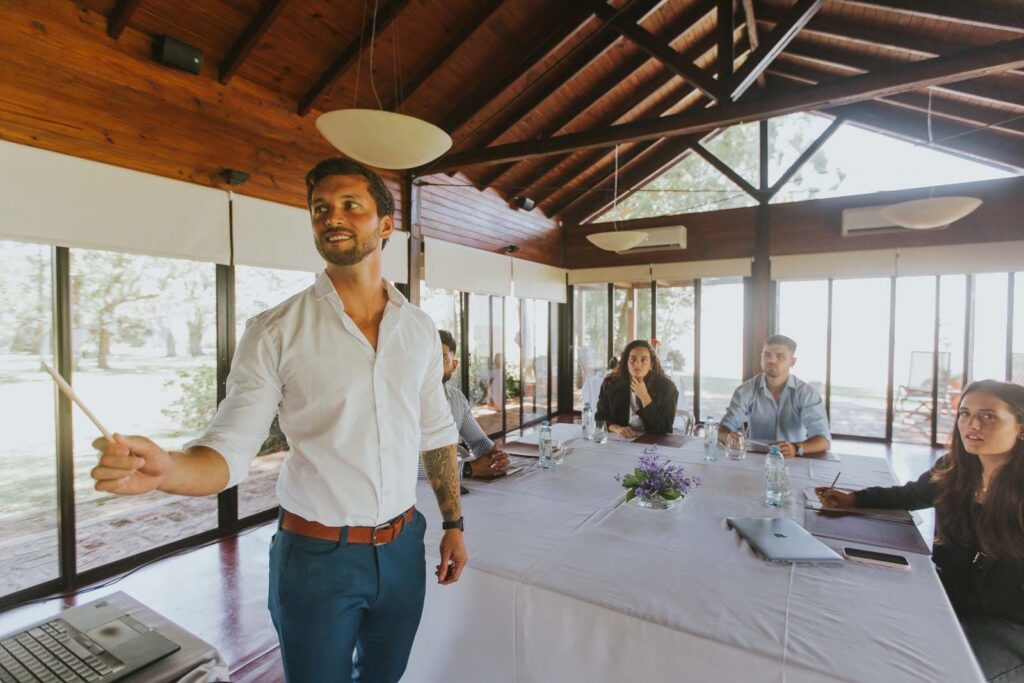 What is a corporate offsite event?
A corporate offsite event, also referred to as company retreat, is a meeting of all, or some, of the members of a company at a location outside the office for the purpose of changing the work setting, selecting a site away from the day-to-day routines.
Companies usually organize offsite events as part of their HR initiatives aimed fo improve team work performance and strengthen employee engagement. Also, company retreats are a good way to encourage their people to collaborate in acchieveing business goals, targets and initiatives. 
Offsite events have a team-building effect, as they serve to strengthen networking and interpersonal relationships, and many organizations host them on an annual basis. 
Company Incentive trips & travel
Company incentive trips are a way of rewarding employees for a job well done. This kind of incentives may be granted individually. However, organizing group incentive trips with the goal to strengthen relationships among employees is the most common practice.
Benefits of off site company events
There are many benefits that companies and employees can obtain from incentive trips.
Employees are more motivated, with a feeling of ownership, knowing that the company values them and expects more from them. In addition, these trips will be unique and enriching experiences that many workers may only afford through the company, since incentive trips are usually organized in attractive or exotic destinations. Employees will begin to experience a feeling of belonging to the team, increasing cohesion and enjoying a few days of rest that will take away stress.
The company benefits from higher attraction and retention of motivated talent by offering innovative and meaningful experiences. Travel will boost business productivity as employees come together, with everyone going in the same direction, helping the company achieve its goals more efficiently while improving the company's image. 
Our great idea and place for company events
At Puerto Valle Hotel de Esteros, we have an exclusive service for corporate groups and incentive tourism, in an ideal setting for offsite events: Esteros del Iberá.
Our lodge allows guests to combine work, rest and leisure in a location surrounded by nature. We also have designated spaces for presentations and meetings, in rooms equipped with all the necessary elements.
If necessary, our common areas with great views of the Paraná River can be arranged to meet specific needs. During your stay, the Puerto Valle Experience will be fully designed with the services you wish to hire for your group.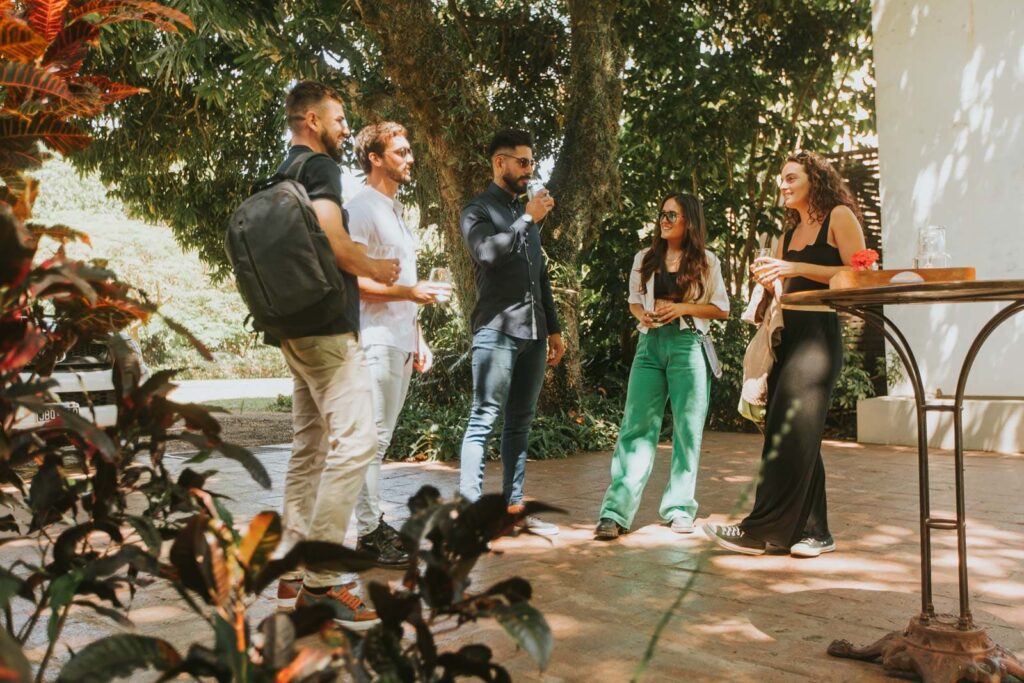 Bring your team together at Hotel Puerto Valle
In Puerto Valle Hotel de Esteros you will find all you need to accomplish this purpose! Companies may also book the entire lodge on an exclusivity basis. Our All Inclusive/Full-Board offering will allow you to relax, as we take care of organizing your stay and all the necessary services to welcome your group.
For companies that wish to coordinate a different experience for their teams, we recommend visiting the corporate segment of our website. 
You may be interested