Environmental education is one of the ways to share knowledge, values and practices about the environment. For what purpose? It's objective is to raise awareness of how important it is to protect it and to lead a healthier and more sustainable life in the future.
For young children, environmental education is one of the milestones for better planet and future. As for us, we should all aim to become responsible citizens and respect the right of all persons to live in a dignified environment. Do you agree? Keep reading to find why environmental education is so important and its main characteristics.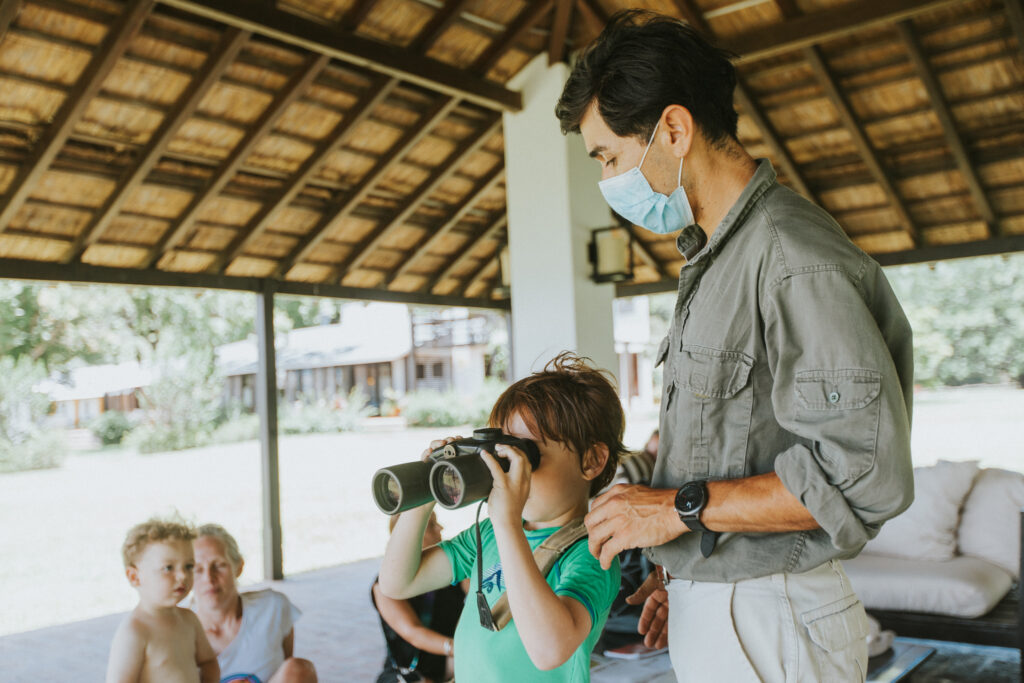 Why is environmental education important?
Environmental education plays a key role because it teaches us to care for and protect the environment in a fair and sustainable way. It focuses on balancing different aspects, such as society, nature, politics and the economy, within an ethical framework that leads us to live respectfully and in harmony with our shared environment.
4 Dimensions of Environmental education
In the field of environmental education, there are four key dimensions that can lead to positive and effective environmental awareness. These 4 components are:
Ecology basics and fundamentals
Through environmental education, one can learn about the biological and ecological systems that support life on Earth, as well as the ecological laws that govern life.
Conceptual awareness
Ecological awareness is aimed at connecting the insights gained with our individual actions, so as to become more aware of how everything we do can impact the environment.
Research and problem assessment
Having environmental awareness gives us the opportunity to learn about environmental problems and assess them to find sustainable and effective solutions.
Actionable insights
Understanding our environment gives us the ability to get engaged and act on environmental problems in our community, as well as to prevent problems in the future. Acquiring this knowledge is key to ensuring a sustainable future for all.
We leave you a video from our Instagram where children go through these levels.
objectives of environmental education
Environmental education can be a fun activity for children. The idea is that they learn about their environment and how to respect it so that in the future they are able to manage their activities in a better way, with a sensitivity for being less harmful to nature, and raising awareness with future generations.
As with every early childhood education project, there are some tips to make the environmental education for kids more effective:
Raise awareness among children of environmental concerns and nurture environmental sensitivity in them.
Encourage interest in engaging with and improving the environment.
Provide children with information and insights about the environment that surrounds them.  
It is a shared responsibility of both schools and parents to promote the education of children by helping them understand the environment and carrying out activities in the fields of energy, landscape, air, water and wildlife.
learning how to be environmentally responsible
At Hotel Puerto Valle, we are committed to making a real difference in the world, fostering environmental education and shaping a more sustainable future for all. We believe that together, we can create a greener future for generations to come.
Nature is our home, and it is our responsibility to care for and preserve it for future generations. So, at Puerto Valle, we invite everyone to join us on this journey and learn together about the important role of the natural environment we live in.
At Hotel Puerto Valle, we are confident we can join efforts to create a greener and more sustainable future. Together, we can make a real difference and build a healthier future for our planet.
You may be intereted