(Hotel Puerto Valle is focused on a sustainable future).
We all know that washing your hands prevents disease and contagion. The problem is that some people have no or little access to drinking water.
How about those who do not have access to enough water to ensure good and healthy habits?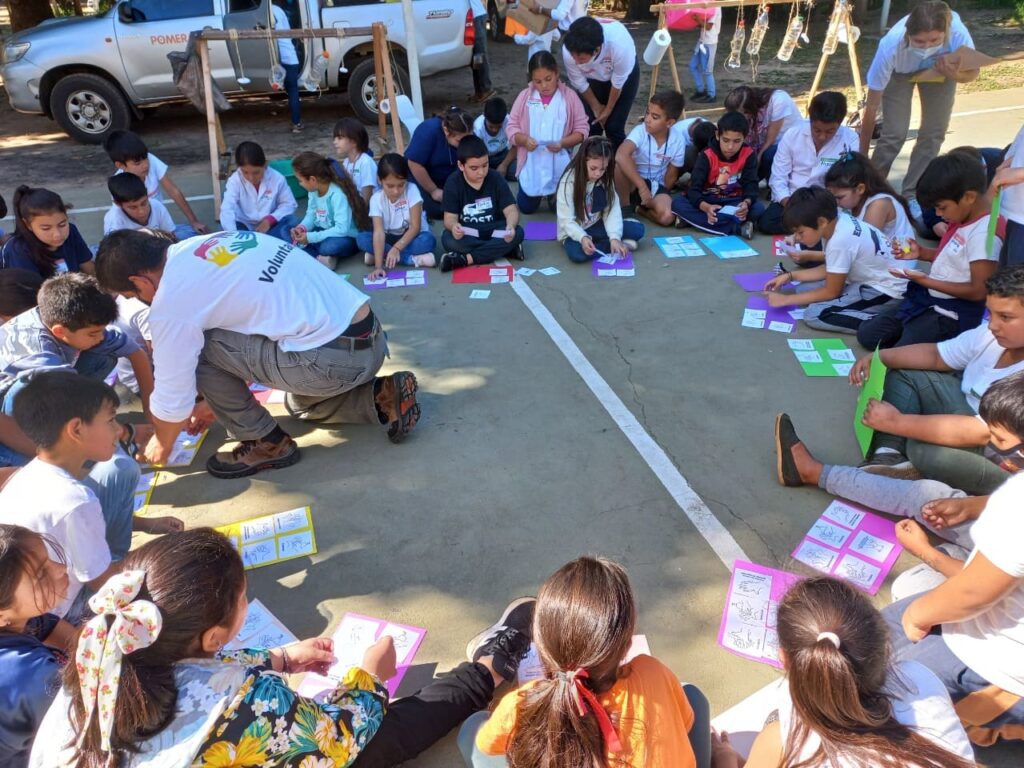 With this in mind, part of our staff participated in a community activity in which more than 400 children from Corrientes Province learnt about the use of water and proper hand washing to prevent disease.
To begin the activity, the group was divided into three teams, each with a different color, and a guide that accompanied the teams as they rotated through different stations of the game during the day.
The children who participated in the activities had to go through three stations with games.
The three stations consisted of an explanation about the following topics:
What to wash your hands with
The objective of this first station was for children to learn what materials are needed to wash their hands. Here we included the creation of a Tippy Tap with the help of adults.
When and why to wash your hands
The objective of the second station was for children to understand the need to wash their hands, especially after going to the bathroom and before eating; and to know the reasons and importance of hand washing.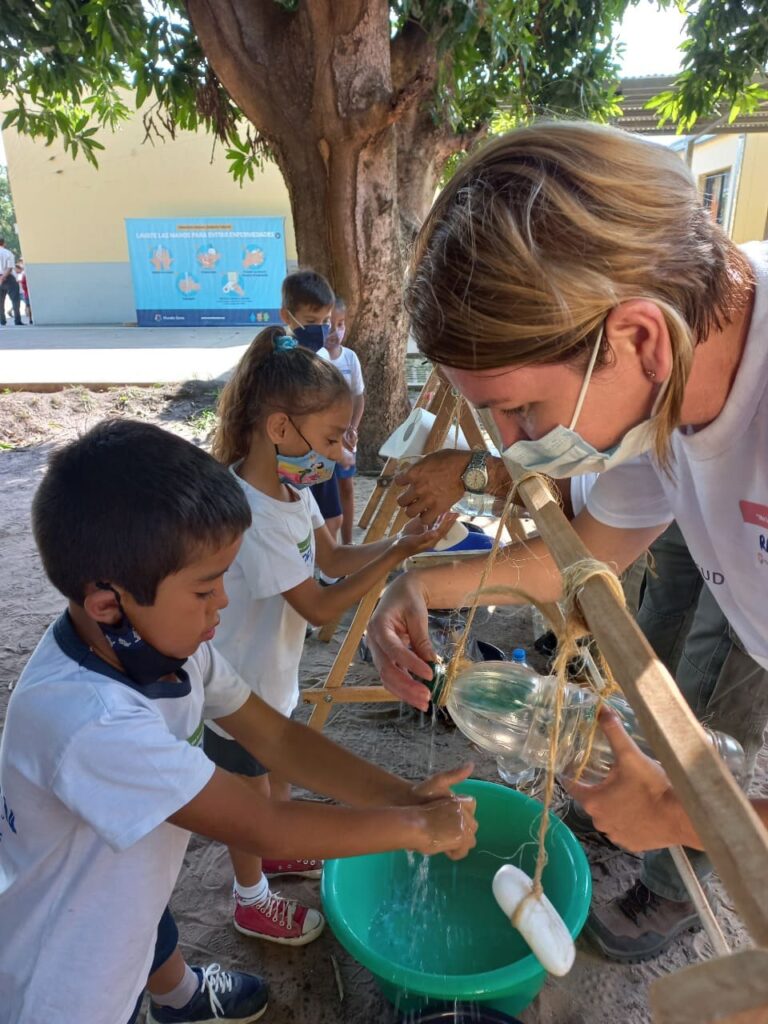 How to wash your hands
The objective of the last station was to understand the proper way to wash hands, identifying the steps to follow and the duration of each of them. To achieve this, a great treasure hunt was organized in teams.
The day concluded with a debriefing and an activity to share healthy snacks with each other.
Dahiana Piris and Ramona Esquivel, from Puerto Valle, participated in the activities on behalf of the hotel, and shared their commitment and dedication, conveying our standards and social responsibility.
What is a Tippy Tap?
A Tippy Tap is an easy-to-make resource that promotes hand washing in areas where water is scarce. This design can be adapted to the materials and spaces available.
How to build a Tippy Tap
Building this hands-free way to wash your hands was one of the activities carried out during this community action. In a fun and didactic way, more than 400 children learned to take care of their health, and the planet.
Towards a sustainable future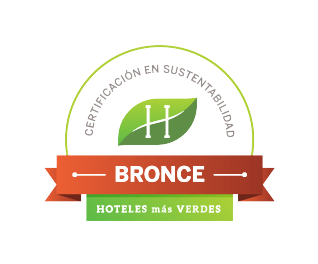 At Hotel Puerto Valle, we have a commitment to raise awareness for a sustainable future.
We are the first hotel in Corrientes to be awarded a Greener Hotels sustainable certification granted by the Hotel Association of Argentina (AHT).
This distinction motivates us to continue improving and strengthening our commitment to the environment, promoting a more natural and healthier world.
We aspire to continue training our staff and implementing a range of techniques for sustainable development.
We thank all our staff members for their commitment and desire to be changemakers for a sustainable world and healthier community.
A special thanks to Mundo Sano for the information shared for carrying out the activities.
you may be interested in