Hotel Puerto Valle is located between the Esteros del Iberá and the Paraná River, in the north of Corrientes Province. When our guests arrive, they find a luxury lodge equipped with all it takes to make their stay a comfortable one, including the full range of services: accommodation, meals, transfers and experiences.
We offer a personalized premium service in one of the most important natural environments of the Argentine Republic.
Our guests often wonder why we place so much emphasis on saying that we are a Lodge, and ask how we differ from a Boutique Hotel. For that reason, we'd like to share with you the requirements we meet to belong to this class of hotels and why the distinction is important.
What is a Lodge hotel?
A Lodge is accommodation facilities located in the outskirts of big cities that are surrounded by nature and environmentally friendly. They are usually hotels that offer privacy and personalized service.
For their unique style, they are increasingly sought after by tourists willing to be immersed in a natural environment, e.g., surrounded by forests, savannas or mountains, without giving up comfort.
The location in a natural setting implies the lodge's commitment to the environment, as well as the involvement of guests in the policies implemented by the lodge, so as to minimize the environmental impact associated with tourist activities. In addition, there are lodges that offer a range of activities depending on the possibilities of the place.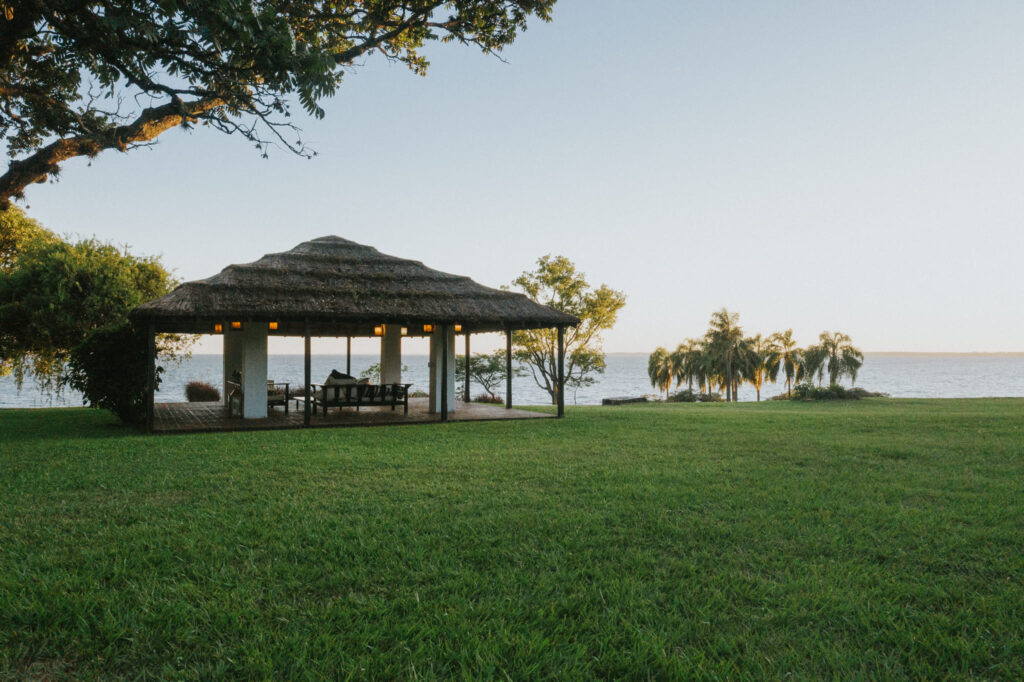 How to recognize a lodge
To help you recognize a lodge, below is a list of the main characteristics.
A lodge:
focuses on history, nature and comfort.
is surrounded by a natural, eco-friendly and sustainable environment.
provides exclusive experiences designed by and for each guest.
offers a full-service restaurant and bar.
offers complementary services with a focus on wellbeing, e.g.:

Yoga classes
Spa services

offers an exclusive transfer service for guests.
has personalized excursions and tours already included in the rate.
What is a boutique hotel?
A boutique hotel is a concept that emerged in the hospitality sector in the 1980s in search of a different high-end luxury service. Above all, it is characterized by its location, service and design.
Boutique hotels have few rooms, they usually have exclusive features that differentiate them from each other, and are located in the main areas of a city. Their designs are particularly attractive since their architecture often takes as a starting point the redesign of an old house or building.
The main objective of a boutique hotel is to create a cozy and comfortable space for guests to feel at home. Compared to regular hotels, boutique hotels are generally smaller, more intimate, more artistic, and more focused on design.
How to recognize a boutique hotel
To help you recognize a boutique hotel, below is a list of the main characteristics.
A boutique hotel:
has an urban location, usually in the main cities and in dynamic and shopping districts.
has elegant, sometimes thematic architecture and design, as its ambience and decoration are aimed at providing an intimate atmosphere.
provides personalized service, anticipating the wishes of clients.
usually has few rooms, creating a feeling of importance for guests.
has dining facilities, bars and rooms open to the general public.
Puerto Valle Hotel de Esteros
We are a luxury lodge. Even though we share some characteristics with boutique hotels, our key differentiators are the exclusive services we provide, the activities we offer, and the sustainable commitment we have and we encourage our guests to assimilate into their lives after their experience in the Esteros del Iberá.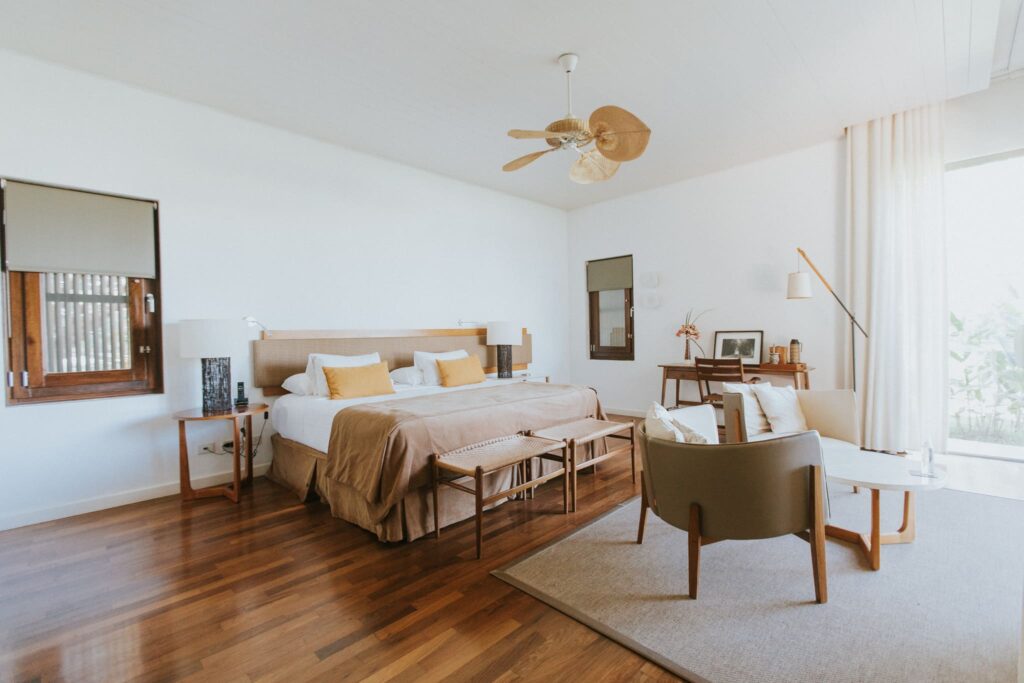 You may be interested