In Corrientes, the flora and the views add color, the fauna adds movement, and typical meals add flavor.
Below are some classical dishes that you cannot miss when you visit Iberá.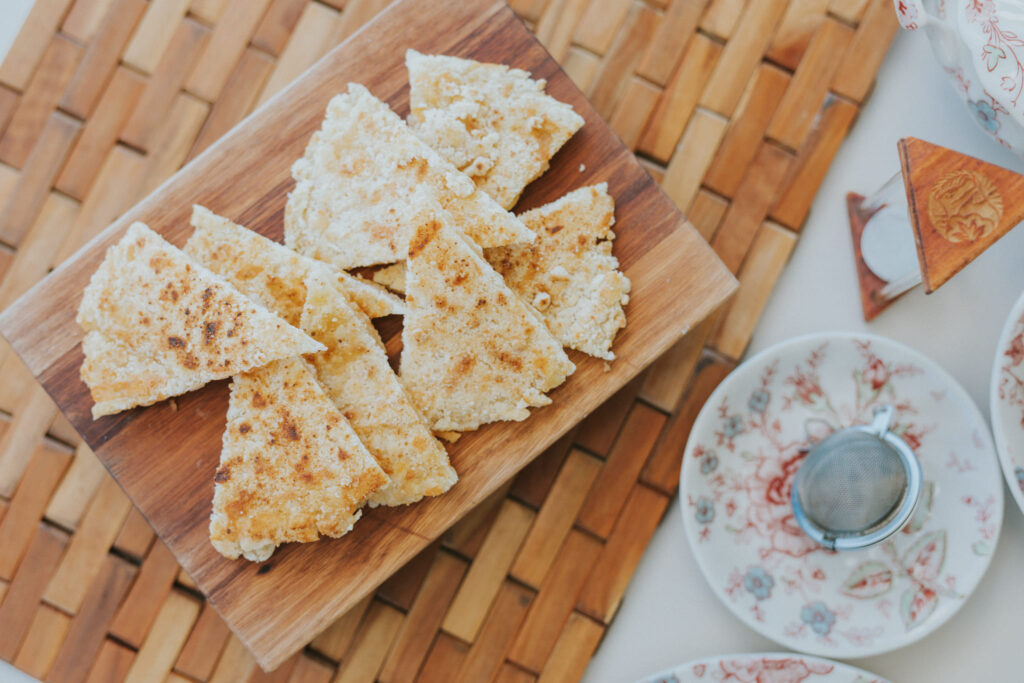 Typical Dishes of Corrientes
Eating can be a rewarding experience for our body. It feels great, as dopamine, the hormone that is released when we eat, is associated with the brain pathway of pleasure.
Can you imagine how it feels indulging in the most delicious food? Add to that the typical flavors of Corrientes. Enjoy the traditional meals of the region and feel the pleasure of breakfast, lunch, snack or dinner with one of the following specialties:
Pacú is a freshwater fish known for its flavor. It can be broiled, grilled or stir-fried. Pacú is the main ingredient of many local dishes in Corrientes.
Andaí is a variety of pumpkin or squash. It is edible and can be prepared in a variety of ways: in soup, with milk, or as jelly or preserve.
Mbeyú a kind of pancake or tortilla of tapioca starch and cheese. This traditional food originating in Paraguay is the heritage of the mestizo Cario Guaraní-Spanish cuisine that developed in Asunción and its surroundings, and is also consumed on the Argentine Littoral region.
This rustic and thick bread is prepared with a homemade recipe: water, flour, salt and yeast.
Chipá is a Guaraní term. It is a small bun made with mandioca flour, cheese, butter, milk and salt.
This treat is the perfect combination of the soft texture of cheesecake with the intense flavor of chocolate.
Surubí is a river fish that is usually cooked in the grill or the oven. It is ideal as a side or as a main ingredient of any dish due to its irresistible flavor.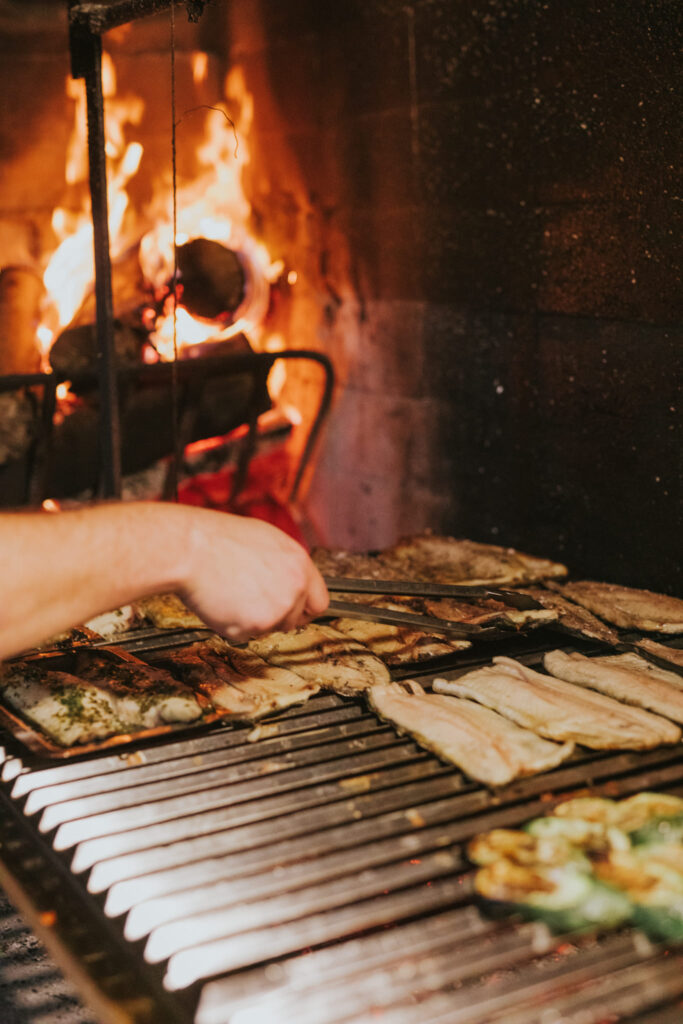 Gastronomy at Puerto Valle
In Hotel Puerto Valle we want to make your stay truly unique, with unforgettable experiences. Gastronomy is one of them. It matters because we prioritize the well-being of our guests and, as the saying goes, "full belly, happy heart". 
Visit the "Gastronomy" section of our website to learn more about our gourmet cuisine.
You may be interested